Our Mission
The Flying Dentists Association is a professional and social association devoted to continuing dental education combined with aviation and family fun.
We believe there are skills common to dentistry and flying, and Flying Dentist Association members are more successful and better practitioners due to these skills.
We earn a lot of dental and aviation continuing education and learn from each other, but it's more than that: we are a family that shares the interests of dentistry and flying!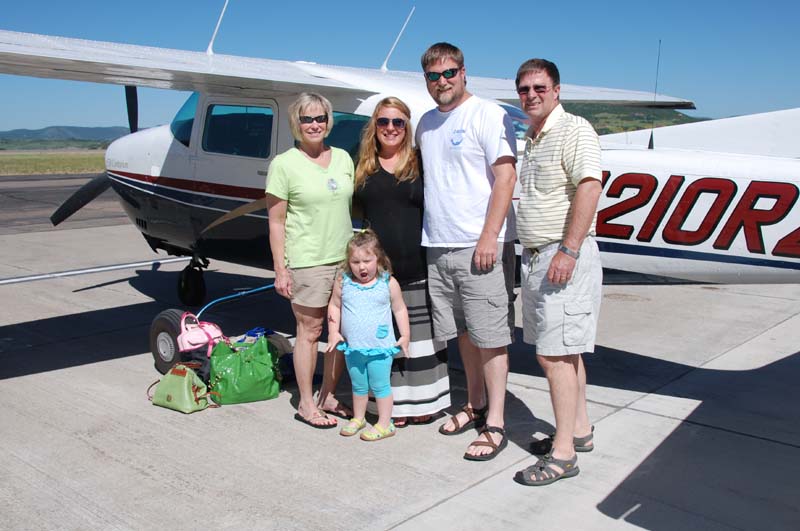 What We Do
The Flying Dentists Association was founded in 1960 to develop relationships between like-minded dentists who also had a love for flying. The group wanted to provide a way to simultaneously get much needed continuing education credits while strengthening their connections with colleagues and providing an opportunity to practice their aviation skills. Membership promotes making new friends who share common interests.
All the continuing education trips are family friendly and include activities for spouses, teens and children of all ages. Members are invited to annual meetings, including a district meeting, a National Convention and a variety of trips that are fun and exciting. Travel destinations consist of both domestic and international locales that offer recreational activities such as skiing, fishing, golf and diving.
Our members are also encouraged to take annual mission trips to countries who are in need of dental care. Each member who chooses to participate in volunteer dentistry will have the opportunity to be mentored before their first mission trip, will use their own aircraft to fly to their destination (including international travel) and will be able to use supplies and equipment provided by the association.
How We Combine Dentistry and Flying
Every trip that is taken is recognized as a continuing education program, designed to legally allow you to expense your aircraft use as a tax deduction. Meeting locations are specifically selected by the pilot dentists to ensure the sites are not served by major airlines, which removes a common IRS objection to personal aircraft use. The association is divided into three districts; Western, Central and Eastern, with each district holding at least one meeting per year to ensure easy flying access for everyone in the region.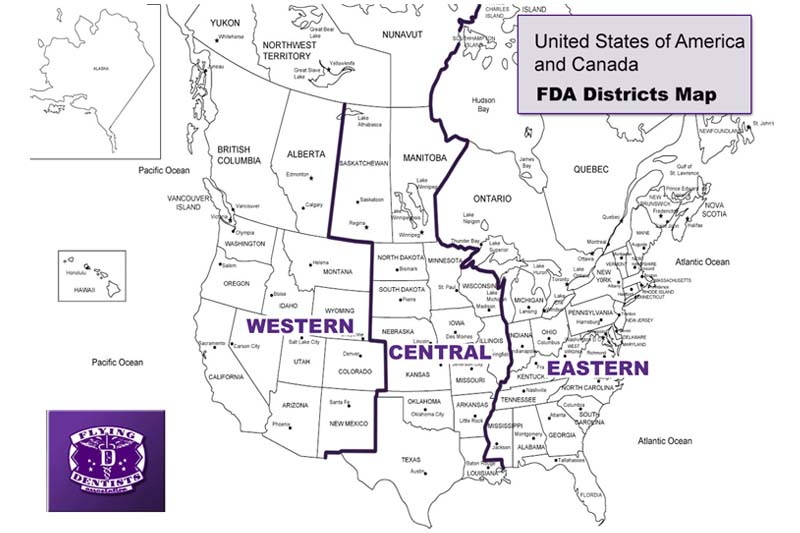 During your trips and meetings, you will be able to take seminars on how to use your aircraft to enhance your dental practice, meet dentists from all over the country who are involved in many different types of practices and share regional clinical differences and different practice paradigms within the group. Dental meetings also include pilot safety programs and members can get their "Wings" ground school and Flying Dentists Members Badges at these events.
We Love What We Do!
Our members are active participants in a group that they love and enjoy! Our trips are planned BY pilot dentists, FOR pilot dentists! We are dedicated to providing exceptional opportunities for our members to build relationships, develop their skills and spend quality family time in beautiful locations!
To better serve our members, we are now teaming up with the Flying Physicians Association. You can find out more about them at their website by clicking here!