Flying Dentists Association
Earn your dental continuing education credits while doing what you love – flying! The Flying Dentists Association combines the love of travel, the opportunity for quality family time and the chance to connect with colleagues throughout the year.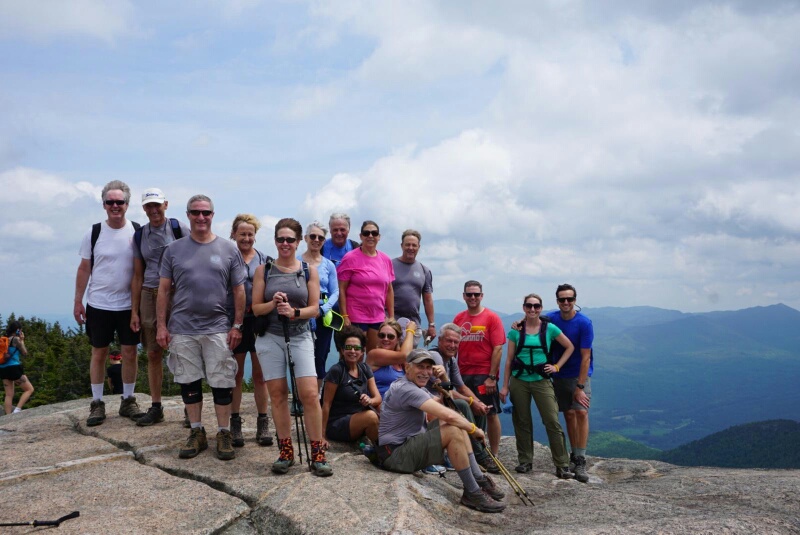 Travel
Every year the Flying Dentists Association plans several exciting trips including a winter ski trip, a trip to a Caribbean island, a fishing excursion and mission trips to countries in need of dental care. You can enjoy tax deductible family vacations while developing new friendships with others who share your love of dentistry and flying!
Continuing Education
Enjoy a fun-filled retreat as you earn CEU's to keep your professional qualifications up to date. Learn new skills and share regional clinical differences with fellow dentists in a relaxed atmosphere. The Flying Dentists is a professional association that focuses on learning and sharing interests with other dentists around the world.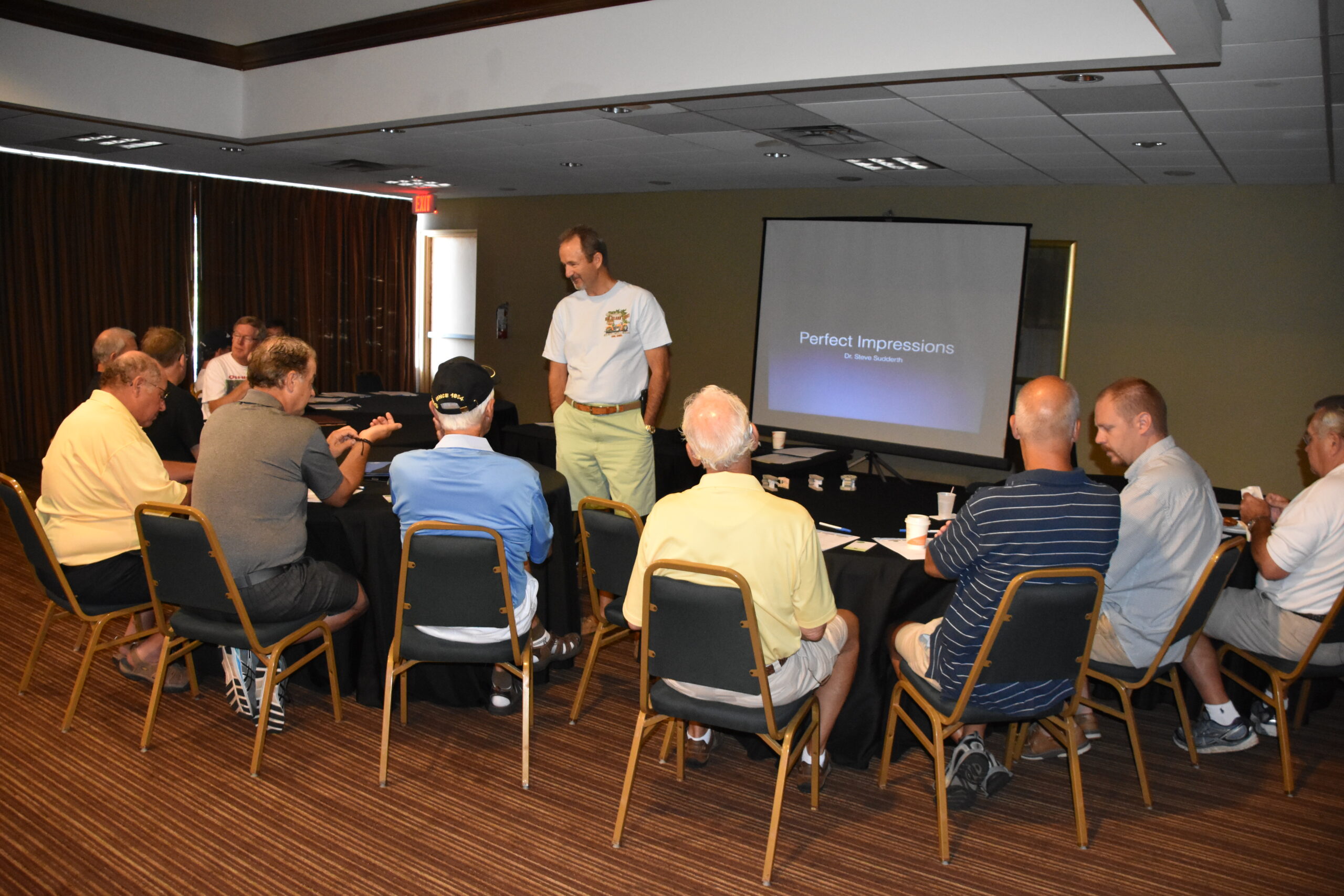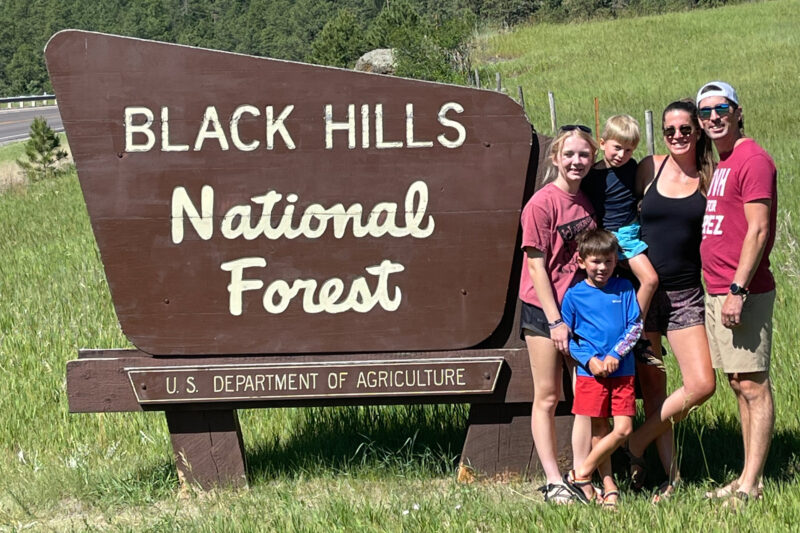 Join Now!
This amazing opportunity is available for anyone that is looking to earn continuing education credits while traveling to some of the best domestic and international locations for families! These tax deductible getaways will strengthen your dental and aviation skills and will give you a chance to relax with your family at the same time!
Benefits of Membership
• Enjoy tax deductible trips that relate to your dental practice
• Earn the required CEU's to keep your skills up to date
• Travel domestically and internationally to beautiful and exciting locations
• Get away from everything and spend time with family and friends
Upcoming Events
The FDA will be heading back to Snowmass again this [...]
Our 2024 National meeting will be held in Whitefield, NH [...]